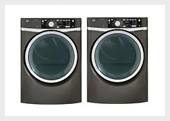 Having trouble with your washer and dryer? Want to save even more money? Find out the problems and tips on how to maintain your washer and dryer from the Strong Arm Appliance Repair team. Call us at 870-530-5070.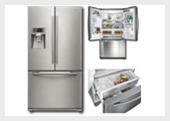 A refrigerator is one of the few yet most important appliances in your home that works continuously and keep your food cold. If you think through how difficult a refrigerator has to work, it is actually pretty amazing that they break down so rarely. On the very unusual occasion your refrigerator does stop working, you may face a high level of stress and the expense of replacing all your lost food. Don't panic! The Strong Arm Repair team tells you why and how. Call us at 870-530-5070.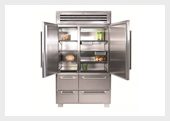 Strong Arm helps you enjoy your investment on Sub-Zero fridge. Catching up with the latest technology, we provide free advice on how you should use your Sub-Zero fridge and save your electricity bill. We provide proficient services for Sub-Zero on advising, diagnostics, and repair.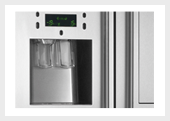 Strong Arm is licensed for icemaker repair as well. It could be very stressful when you are out of icemaker is not working but you are so ready for a cold drink. Don't wait! Call us at 870-530-5070.